As a fully self-contained food truck Miss Mabel's is more than capable of catering any corporate event; from conferences and functions to office lunches and product launches. We specialise in transforming our traditionally modern flavours into a completely unique and tailored menu for your event. At Miss Mabel's we welcome a challenge, there's no event too big or request too unique for our team to handle. Contact us today to give your event the Miss Mabel's touch.
Craft Services – Productions Services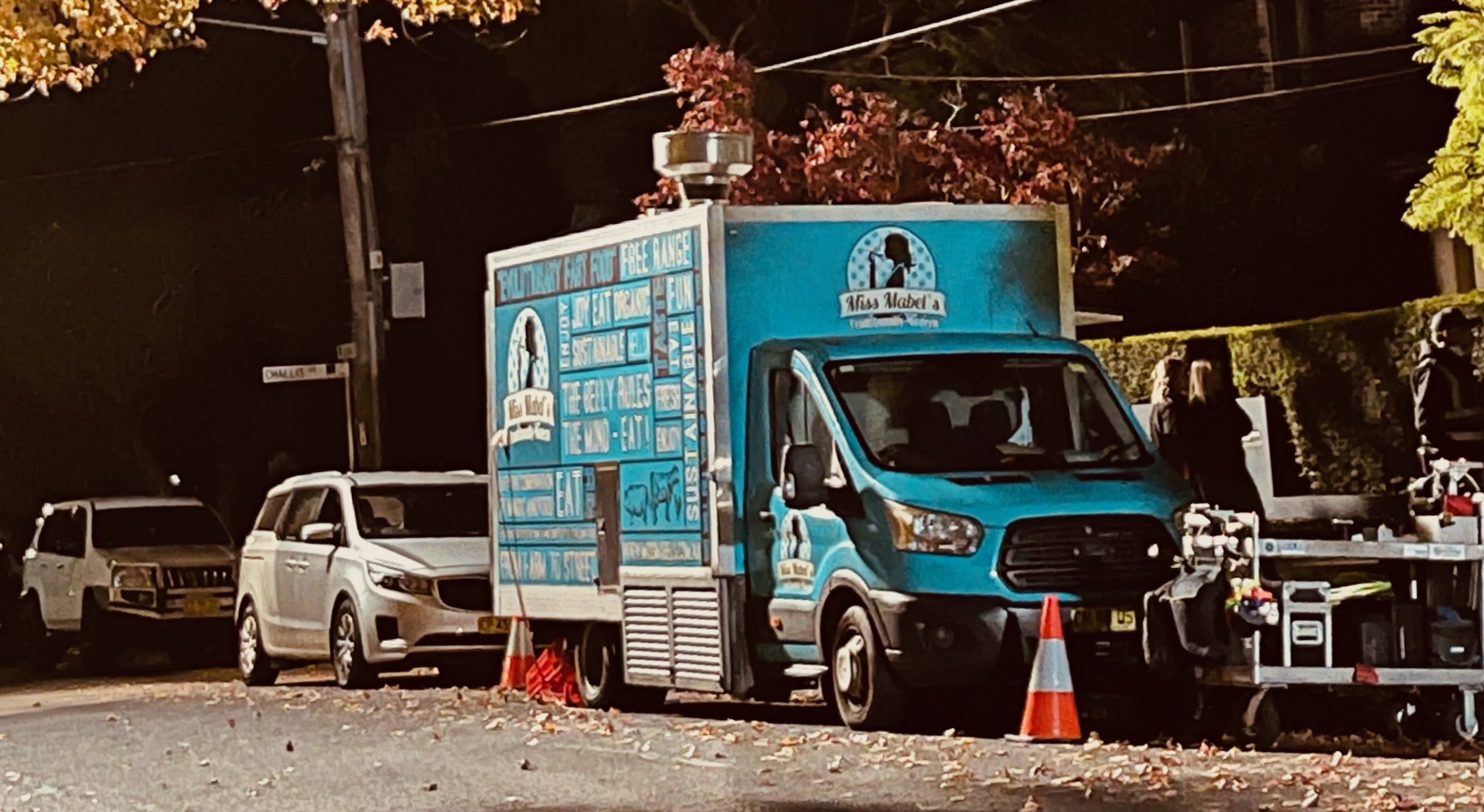 Miss Mabel's provides craft services and catering services for any production type with our dedication to high-quality food and service. We provide menu options that are convenient and practical on set that will keep your cast and crew happy. Miss Mabel's is committed to providing a simple, stress-free craft service or catering service that is fresh and balanced in quality, variety & nutrition. Wherever your production takes you then Miss Mabel's will follow, fueling your crew on even the most demanding sets. At Mabel's we Care, Serve, Smile and Stay on budget!

For weddings, engagement parties, birthdays, and everything in between, Miss Mabel's will craft the perfect menu tailored to your event. Make any event extra special with the addition of your own private food truck and custom menu. Our team is dedicated to providing you and your guests with some good ol fashioned hospitality and a traditionally modern dining experience that won't soon be forgotten.